The banner became online before the match between Portugal vs Netherlands (friendly) 
to support the national team, trough the campaign "Cada Jogo, uma Final". The aim is to mobilize the families to go to the stadium and support the portuguese soccer national team.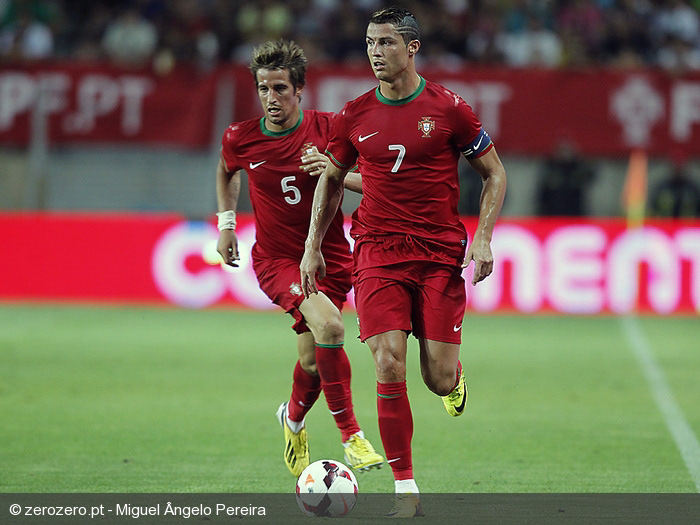 Photography above illustrates the sponsorship of Continente.
(Photo by Miguel Ângelo Pereira)
Headline "Cada jogo, uma final" by Born.