Missão Continente lives on great ideas, where creativity
and rationality share the common concept of human intelligence. 
The joint power of the two sides of our brains provides
us a greater and deeper understanding of the world
around us. We ally this inspiration to sustainability,
solidarity and a desire to do more and better.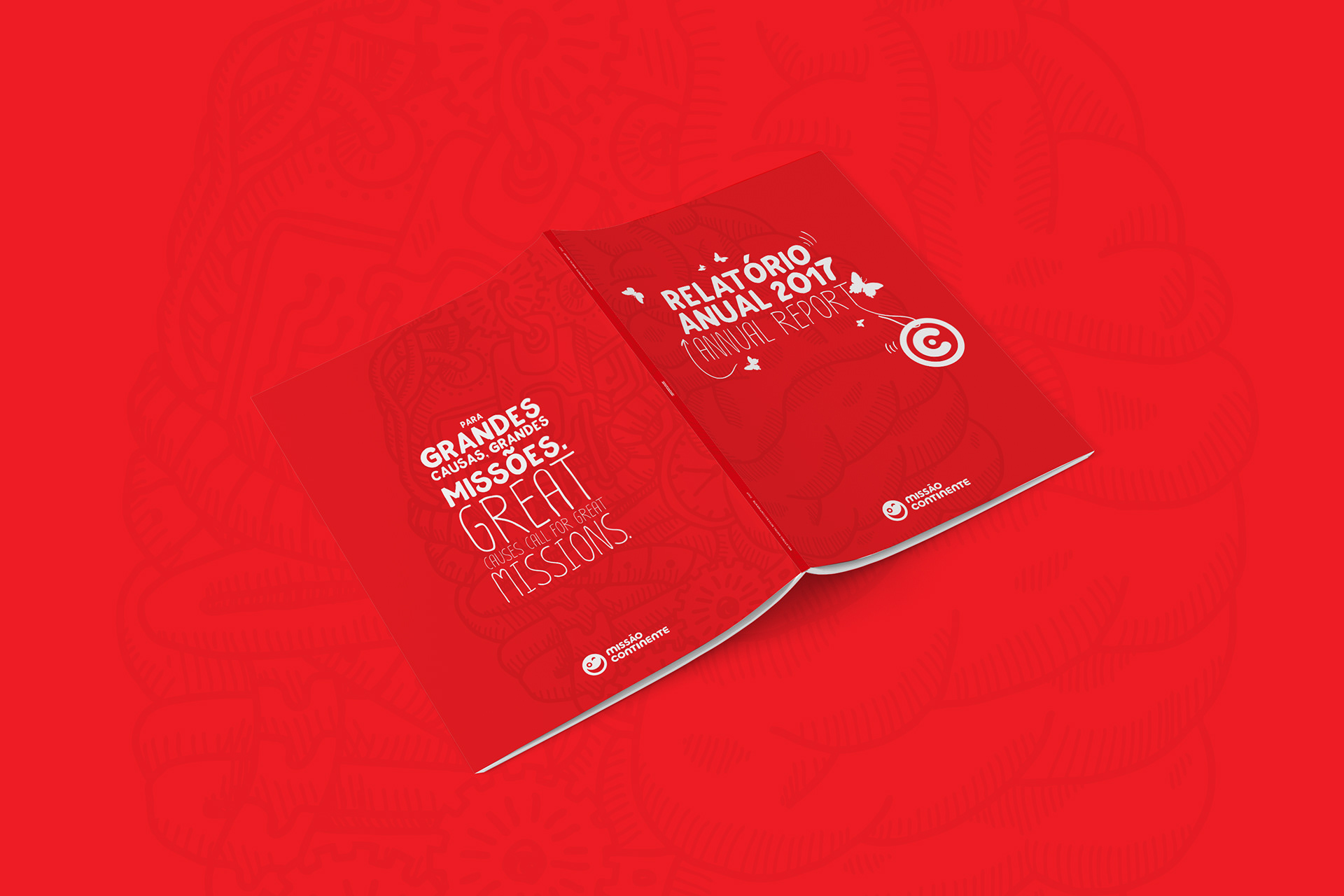 Graphic Design: Nuno Carvalho
Pagination: Isabel Santos / Nuno Carvalho